Here at Southwestern College, we believe in providing a supportive learning environment for students. SWC Cares is a new initiative that centralizes the diverse services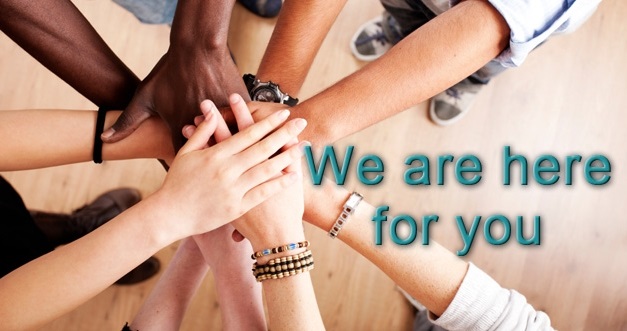 If you or someone you know is having an emergency, contact Campus Police immediately at x6691 (from a campus phone) or 619.216.6691 (from off campus).
Food Pantry | Financial Assistance | Personal Wellness | Safety, Legal and Immigration Resources
Specialized Programs | Childcare/Family Support
Food Pantry and Resources

Hungry? Is money tight? Visit the Food Pantry to pick up a few items to get you by.

Financial Assistance

Need financial support to help you get through school? Over 70% of SWC students receive some form of aid and you could too! Or are you interested in getting a job or have an unexpected emergency? This is the place to start.

Personal Wellness

If you're feeling stressed or overwhelmed, there's someone here to help you. Services are free for students.

Safety, Legal and Immigration Resources

SWC is committed to creating a supportive and safe environment for all students, staff and faculty.

Specialized Programs

There's a program just for you! Check out these great options.

Childcare and Family Support

Looking for child care resources or support services for your family? We can help!

Homelessness

We have resources to help.